Chief Daddy
'Chief Daddy' tells the story of billionaire industrialist Chief Beecroft, a flamboyant benefactor to a large extended family of relatives, household staff and assorted mistresses. Chief lives large like there's no tomorrow, until the day he dies suddenly and the 'bullion van' stops. What's in his will and who gets all that money? What happens next will surprise you, as Chief Daddy has the last laugh from beyond the grave.
Mrs Silva plays Lady Kay Beecroft in this riveting comedy that will keep you and your family laughing.
2 Weeks in Lagos
2 Weeks in Lagos is a turbulent and thrilling journey into the lives of Ejikeme and Lola. Their lives collide when Ejikeme an investment banker comes home from the United States with Lola's brother Charlie to invest in Nigerian businesses. 2 Weeks in Lagos captures the excitement, vibrancy, and complexity of everyday life in Lagos, a dynamic city where anything is possible in 2 Weeks. Directed by Kathryn Fasegha, with a captivating cast of Mawuli Gavor, Jide Kosoko, Beverly Naya and Okey Uzoeshi.
Mrs Silva plays the role of Mrs. Chukwuemeka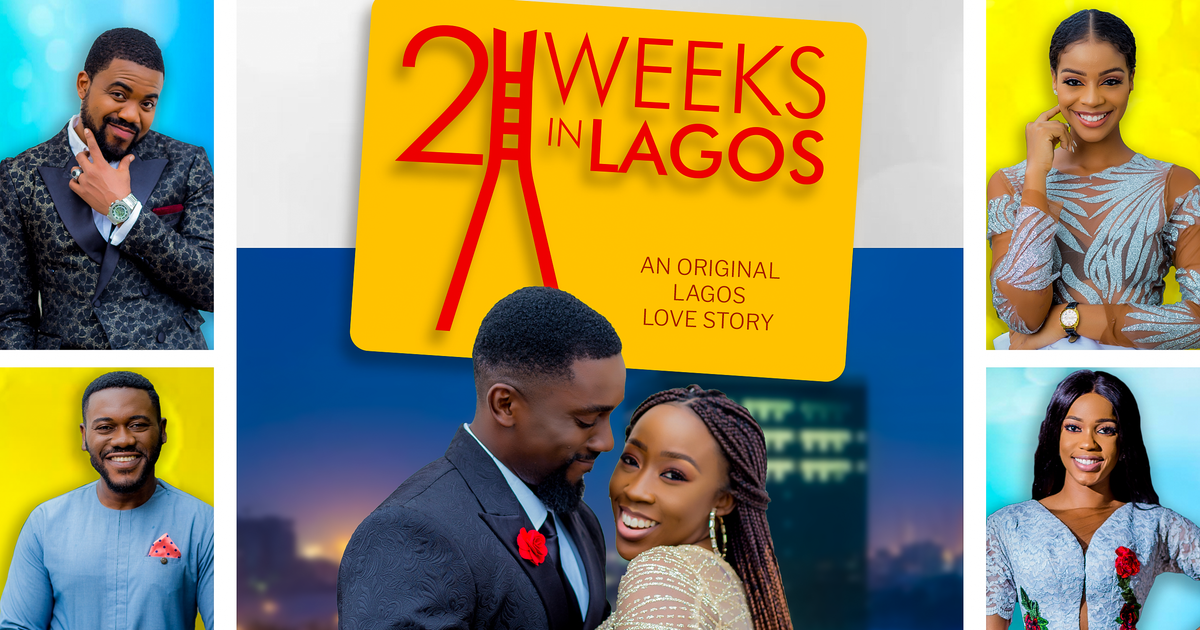 The Set-Up
A former drug smuggler and a confidence artist gets more than she bargains for when she is hired by a down on his luck businessman to assist with his scheme to marry a wealthy heiress. Things quickly take a turn for the worse as she realizes that there is more to the scheme than meets the eye.
The Royal Hibiscus Hotel
A disillusioned London chef visits Nigeria and struggles with her matchmaking mother and restoring the family's rundown hotel. She's heartbroken when she discovers the man she loves is buying it.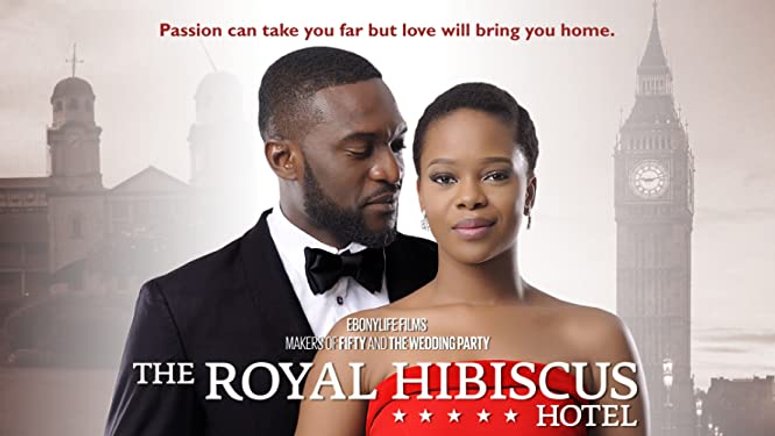 Potato Potahto
A divorced couple who decide to share equal space in their ex-matrimonial home soon realize that the ingenious idea is easier said than done.
Ms. Silva plays Mrs Wilson.